Vibe & Vault
Farmhouse Wood Bedside Cabinet Nightstand 2 Glass Doors & Shelves
/count/ sold in last /time/ hours
---
Introducing the stunning accent end table that effortlessly brings a touch of rustic charm and cozy ambiance to any room. This exceptional piece of furniture is not just a functional addition but also a design statement. With its versatile nature, it seamlessly blends with various furniture pieces and decor, enabling you to curate a cohesive and stylish room design that exudes warmth and character.
9" depth 
12" width
30" height

---
White Cabinet Pull


Wood-Look Metal Cabinet Pull


Top Knobs - M1754


Silver Round Pull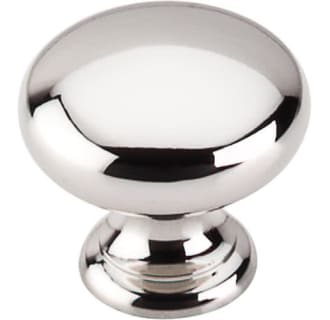 Crafted from high-quality wood, this nightstand boasts an exquisite construction with attention to detail. Its clever design features two shelves, providing ample space to keep your essentials organized and within reach. The addition of two elegant glass doors adds an element of sophistication and showcases your prized possessions with grace. The light pine wood top and doors beautifully complement the overall aesthetics, radiating a sense of natural beauty and tranquility.
Whether you place it by your bedside or in a living area, this accent end table serves as a focal point, elevating the overall ambiance of your space. Its ability to seamlessly blend with existing furniture and decor makes it a versatile choice, allowing you to create a personalized and inviting atmosphere that reflects your unique style.
Embrace the timeless allure of this accent end table and let it transform your room into a haven of rustic elegance and cozy comfort.